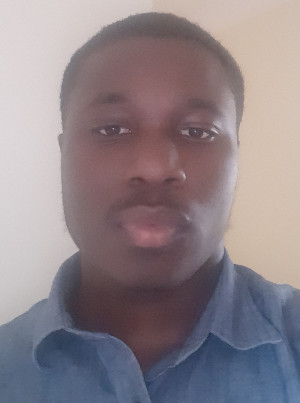 Daniel Yarney, BA (Modern History & International Relations)
Administration Coordinator, One2One Mentoring Network
I am currently enrolled on a master's program in Psychology having recently graduated from University after completing an undergraduate degree in Modern History and International Relations.
My hobbies include creating and producing music.
What we are passionate about
Enabling a pathway of success to promote self-improvement, self-fulfilment, and empowerment in people of African and African-Caribbean origin including other minority ethnic groups.
Contact Us Now