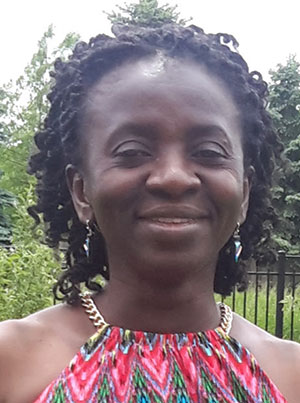 Dr Afua Boiquaye
Anesthesiologist (USA) – Associate Partner
I attended medical school in Ghana and went on to do my residency in Anesthesiology at the University of Massachusetts Medical Center.
I worked as an assistant professor for 5 years after graduating from residency then moved on to private practice anesthesia. I currently live and work in Northwest Indiana.
What we are passionate about
Enabling a pathway of success to promote self-improvement, self-fulfilment, and empowerment in people of African and African-Caribbean origin including other minority ethnic groups.
Contact Us Now