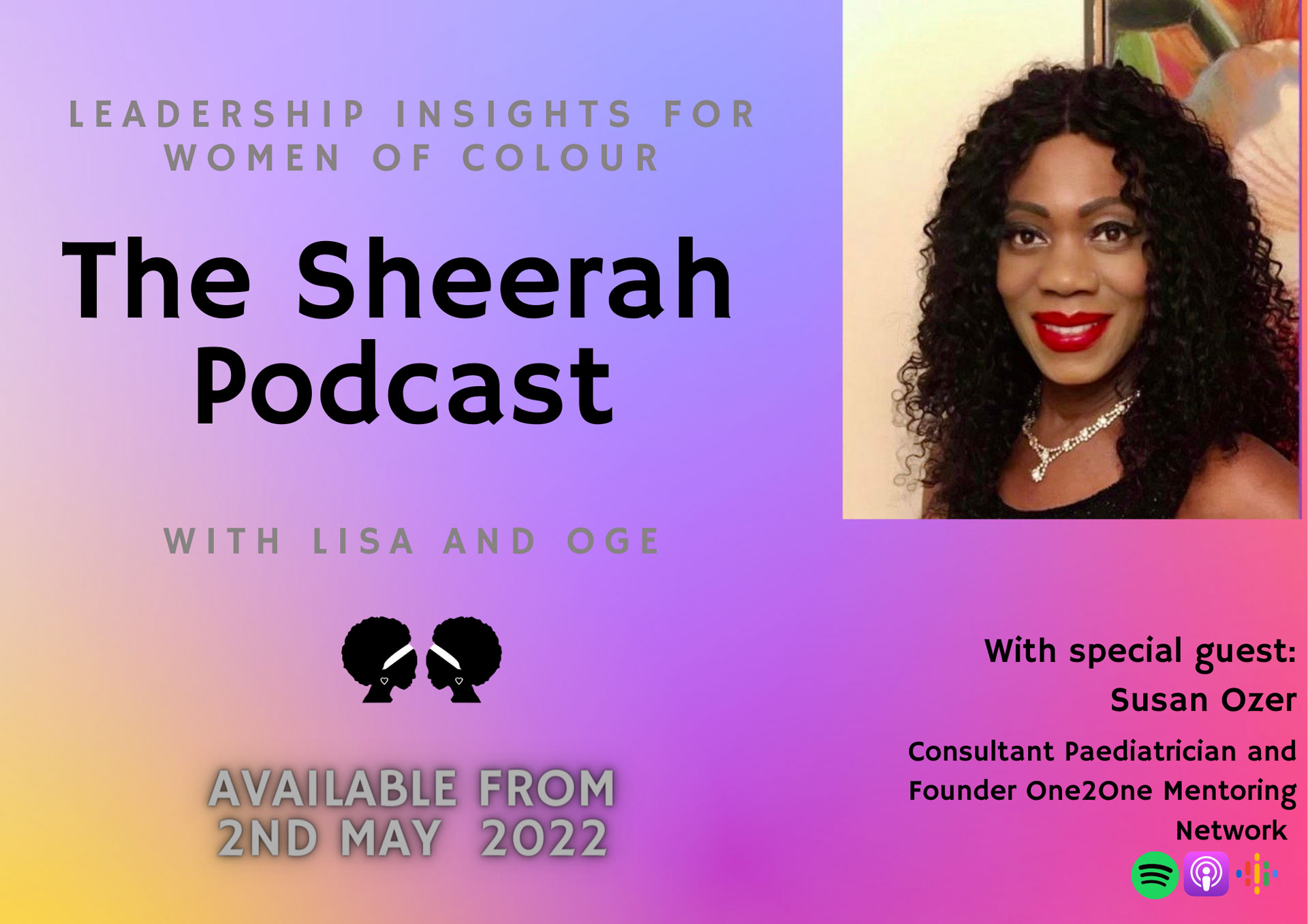 Mentoring people from Black and Minority Ethnic Communities
One2One mentoring Network mentoring show on Akwantufuo Radio 3.10.20
One2One Mentoring Network Founder
One2One Mentoring Network Launch
Joining One2One Mentoring Network
Mentoring People from Black and Minority Ehnic Communities - 10.10.20
Do BAME Children and Young People work 10 times harder to succed in the UK?
How Autism Can Be A Barrier In Your Child's Learning
Covid-19 Lockdown: On Covid, Physical Well Being and Careers (Audio only)
Covid-19 vaccines hesitancy in the BAME community, by Dr Susan Ozer
Covid-19 Lockdown: On Mental/Emotional Wellbeing and Supporting Your Child's Education at Home
Covid 19 vaccines webinar One2One Mentoring Network
Are You Making Enough Time For Yourself?
Mentoring Hour - Diabetes
Dental Prevention Is Better Than Cure
Is Financial Literacy Important?