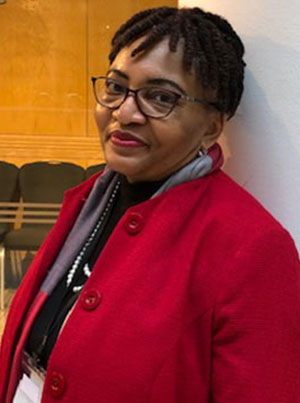 Dr Inyang Takon (Trustee)
MBBS, MPH, MSc(Lond) – Community Paediatrics, MSc( Birm) – Clinical Neuropsychiatry,PG Cert (Medical Education), MRCPCH, FRCPCH, FWACP
I am a Consultant Paediatrician (Neurodevelopmental Paediatrics) of 28 years' experience in Paediatrics and 16 years working as a Consultant Paediatrician in the NHS. I also run an Independent Paediatrics Practice. I am also a Co-founder for School Doctor Social Enterprise( www.school-doctor.com). I had my Postgraduate Paediatric training in West Africa and the United Kingdom
I am an Educator and Mentor in my Local Trust and Royal College of Paediatrics (RCPCH). I am involved in medical Volunteer Champion roles which include the RCPCH Medical Training Initiative and research. I am an Associate Lecturer for the University of Ibadan in their MSc Child Mental Health program and the Quality and Training Advisor for Paediatric Mental Health, RCPCH. I have been invited to participate in medical expert and advisory boards in several local and national committees.
I am the author of several articles published in key medical journals.
Why mentoring?
Mentoring can uncover individual potential by identifying obstacles to success and in doing so facilitate excellent and consistent performance in the workplace.
Contact Us Now