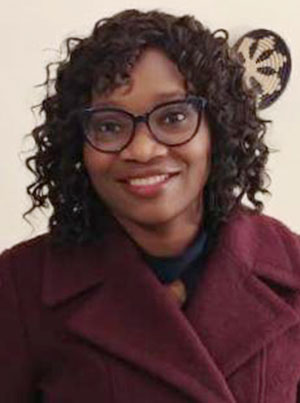 Dr Maimunat Alex-Adeomi
MBBS. MBA, (Governance Lead, One2One Mentoring Network)
Maimunat Alex-Adeomi MBBS, MBA is a global healthcare professional with 14+ years experience in program management, health care service delivery, health systems strengthening, knowledge and people management. She has worked and trained in Sub-Saharan Africa, United Kingdom and United States where her key focus areas are designing, developing and integrating standardized programs, systems and teams to promote health equity, improve quality of clinical services and strengthen healthcare systems.
Maimunat is passionate about Maternal and Child health and Health Workforce training. This passion coupled with her expertise and years of experience have seen her work to improve health indices, build capacity and strengthen health systems in over 40+ countries across 5 continents.
Why mentoring?
Mentoring can uncover individual potential by identifying obstacles to success and in doing so facilitate excellent and consistent performance in the workplace.
Contact Us Now