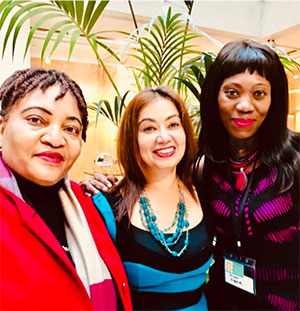 School Doctor
About Us
School Doctor is an innovative Social Enterprise developed by experienced Neurodevelopmental Paediatricians with over 20 years' experience of working in the NHS and private sector.
Resources can be accessed by professionals and carers with concerns about a child or young person struggling to access the educational curriculum and require specific advice regarding support and how to access specialist developmental and mental health services.
School Doctor's mission involves facilitating early identification and intervention of developmental and mental health disorders by bridging the gap between schools, professionals, and specialists' services.
On the Triage page of the website (FAQs), there are several examples of concerns that may be referred to mental health and developmental services.
If answers are not found to queries in the Triage (FAQs) section, professionals may contact School Doctor by completing the on- line form with their details.
Our free member login will allow Schools and Professionals to ask questions and have confidential email consultations with School Doctor. Please note that School Doctor will endeavour to get back within 72 hours following a query.
Additional Information
Members of Paediatric and Medical professional bodies
General Medical Council registration
Member of Social Enterprise UK
Business and professional indemnity insurance
GDPR compliant and registered data officer with the ICO
DBS certificates available
Contact us
Website: www.school-doctor.com
Email: info@school-doctor.com
Administrator
Mrs Sarah Edwards – sarah.schooldoctor@hotmail.com
Phone – 07801 532099
What we are passionate about
Enabling a pathway of success to promote self-improvement, self-fulfilment, and empowerment in people of African and African-Caribbean origin including other minority ethnic groups.
Contact Us Now