Author:
One2One Mentoring Network Blogs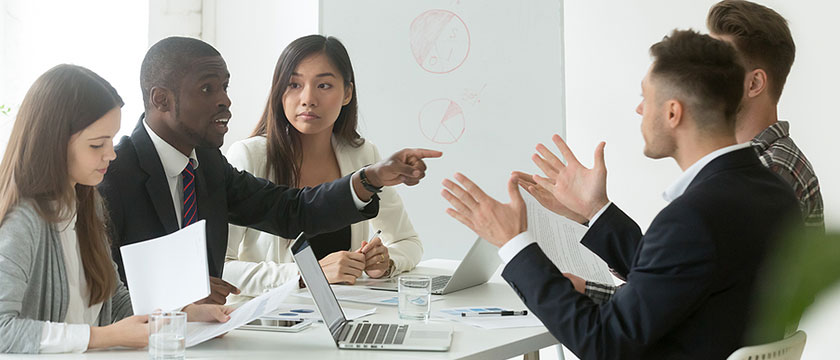 Workplace Experience of Racism by the BAME Community and Benefits of Mentoring
Author: Dr Michael Ogundele
Racism in the workplace against the Black and Minority Ethnic (BAME) community, whether obvious and purposeful or subtle and subliminal, may lead to significant overt and covert mental health (MH) issues. Many BAME citizens experience racism and discrimination in many areas of their daily lives, and no one seems to be shielded by any level of personal or professional attainment in the society. Reni lamented, "It's truly a lifetime of self-censorship that people of colour have to live with" (1). Sterling (an elite and accomplished premier league footballer) recently tweeted, "The young black kid (footballer) is looked at in a bad light… which helps fuel racism and aggressive behaviour" (2).
Levels of racism experienced by the BAME community:
Covert universal structural racism across all sectors of the society (feeling of entitlement by white majority and disrespect for others), including systematic organisational racism, a collective culture set by the white majority, where anyone who falls outside the culture must conform or face failure. These include the silently raised eyebrows, the implicit biases and snap judgments made on assumptions of competency.

Daily conscious or subconscious subtle and covert acts directed at minority groups to harass, intimidate and belittle, often out of implicit biases e.g.,
…
Read the rest
Read more